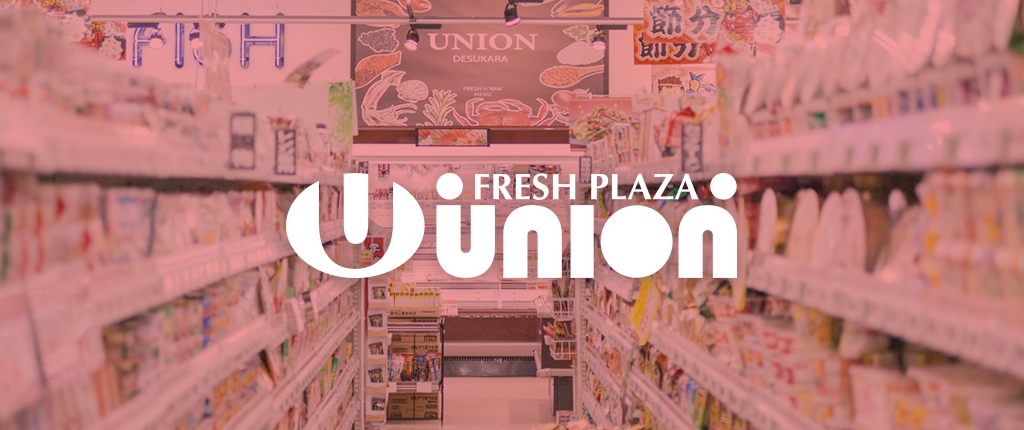 Acting on the belief that "our stores are here for our customers," we work to further improve our character through our customers. With "Good people, good neighborhoods, good living" as our motto, we carry out our duties with the following in mind.
We commit to placing the customer first, and provide products and services that offer value.

We contribute to our community as a corporate citizen.

We create a motivating work environment to achieve happiness for our employees.

We will enhance our productivity and profitability to sustain the growth of our company.
Payment Methods
From a wish to delight all of our customers with fresh products at dramatically low prices, we ask customers to pay in cash so that we can return the credit card fees back to our products.
About Union
Fresh Plaza Union is a low-cost supermarket open 24 hours a day, with 18 stores in Okinawa Prefecture. We promise prices that are thoroughly competitive with other stores' prices, and offer an abundant product lineup at great discounts. We also offer local goods from Okinawa at dramatically low prices. Please stop by!